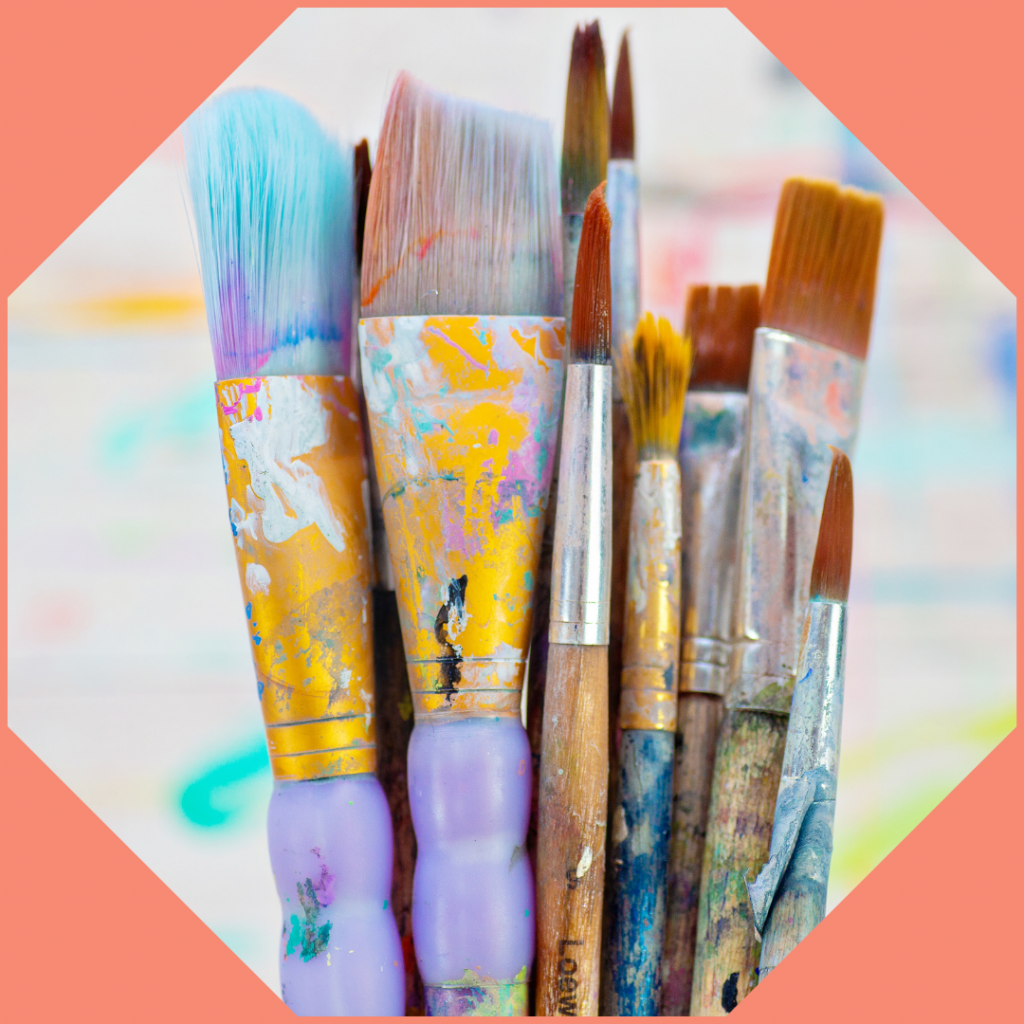 This page is all about stripes and polka dots and everything in between. I'm Alishia Spencer, and I am an art curator at a popular museum in France. After moving over the channel I have seen so much more art and beauty in all the nooks and crannies of Europe. It's been so enlightening and amazing to learn from various people from different countries and learning new artistic techniques.
If you're nervous you will be really bad at art then just remember that there is no such thing as bad or wrong with creativity. Pick an art style that suits you then you will be absolutely fine!
Perhaps you turn to photography or music to channel your creativity and in that case, this blog is perfect for you to get started and begin your self-expression.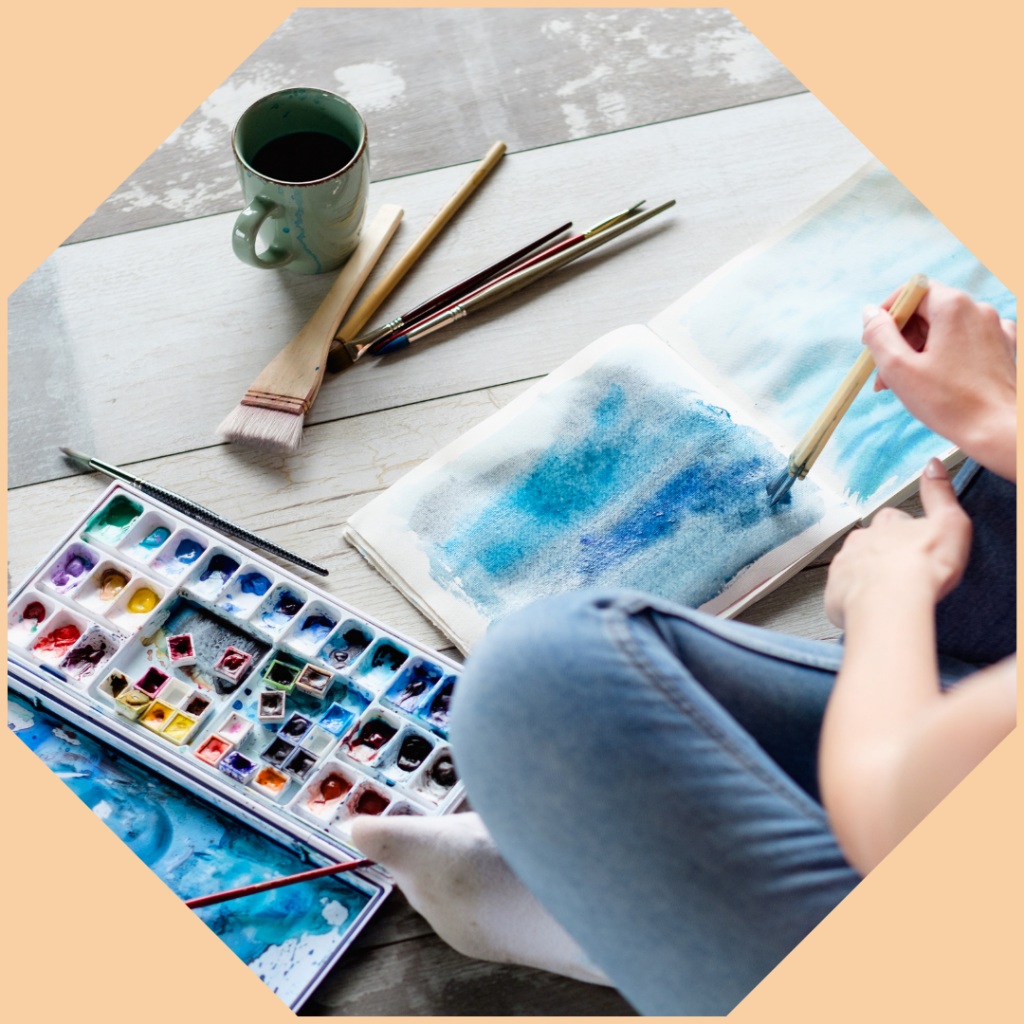 I want this blog to give you the tools to let your creativity run wild and start creating brand new things. Just remember the only limit is your own imagination. I would also recommend if you were going to take it very seriously to visit a broad range of countries and learn their cultural art styles and the styles of their favourite artists.
So what are you waiting for?!?!